Our recruitment process
Inclusive | Insightful | Fair
How we hire
Palms are sweaty, knees weak, arms are heavy...
No, you haven't stumbled across the lyrics to a song, these are just some of the feelings we all encounter going through an interview process.
Not knowing what is around the corner in an interview process can be scary. We are completely transparent and want you to succeed. After all, we are looking for great people to support us on our journey.

Please take a look at our hiring process below so you can get ready and be your best self.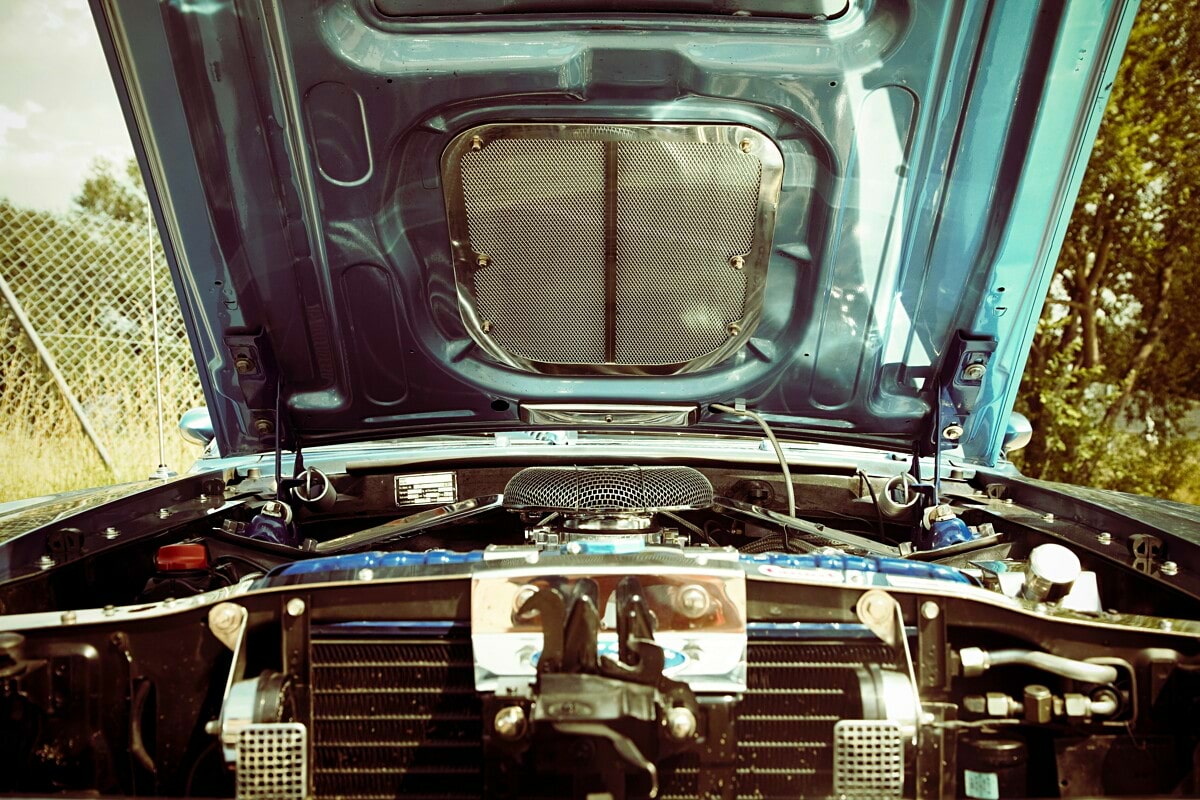 Getting to know you
In the first call, you'll be speaking with your dedicated Talent Partner.
"The Screening Call"
This stage is an introduction to the business and we will fully brief the process and position in more detail ensuring you are informed on the staging ahead and how to best prepare for future success.
We will want to learn about you and your story to check if you're a potential fit for us.
This is a chance for you to ask any questions about the role and company & we love it when our candidates come curious and prepared to ask us questions about our business.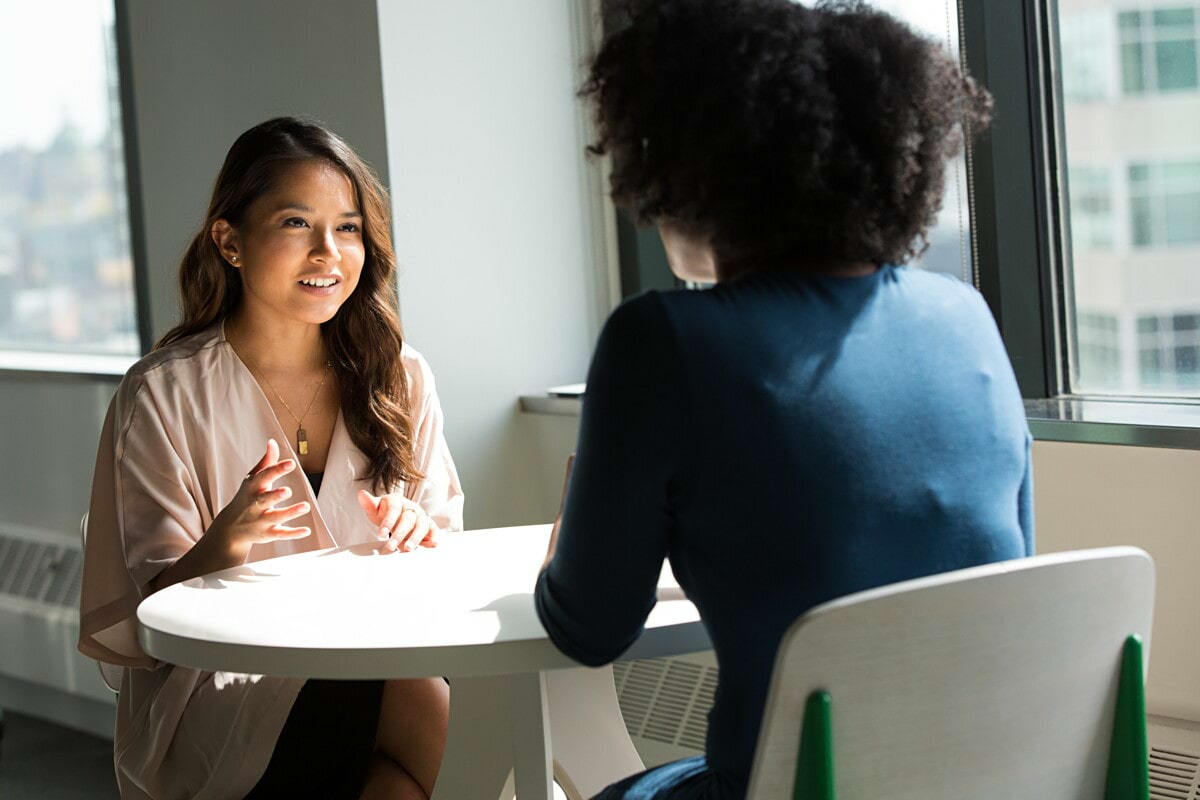 Competency-based interview
In this meeting, your future manager will take a deeper dive into your experience and what you could bring to the team.

You can expect technical or competency-based questions that are aligned to your experience.

In our interviews you may meet more than one team member in this stage as we sometimes invite another team member to join your interview this gives our business greater consensus in the decision making process.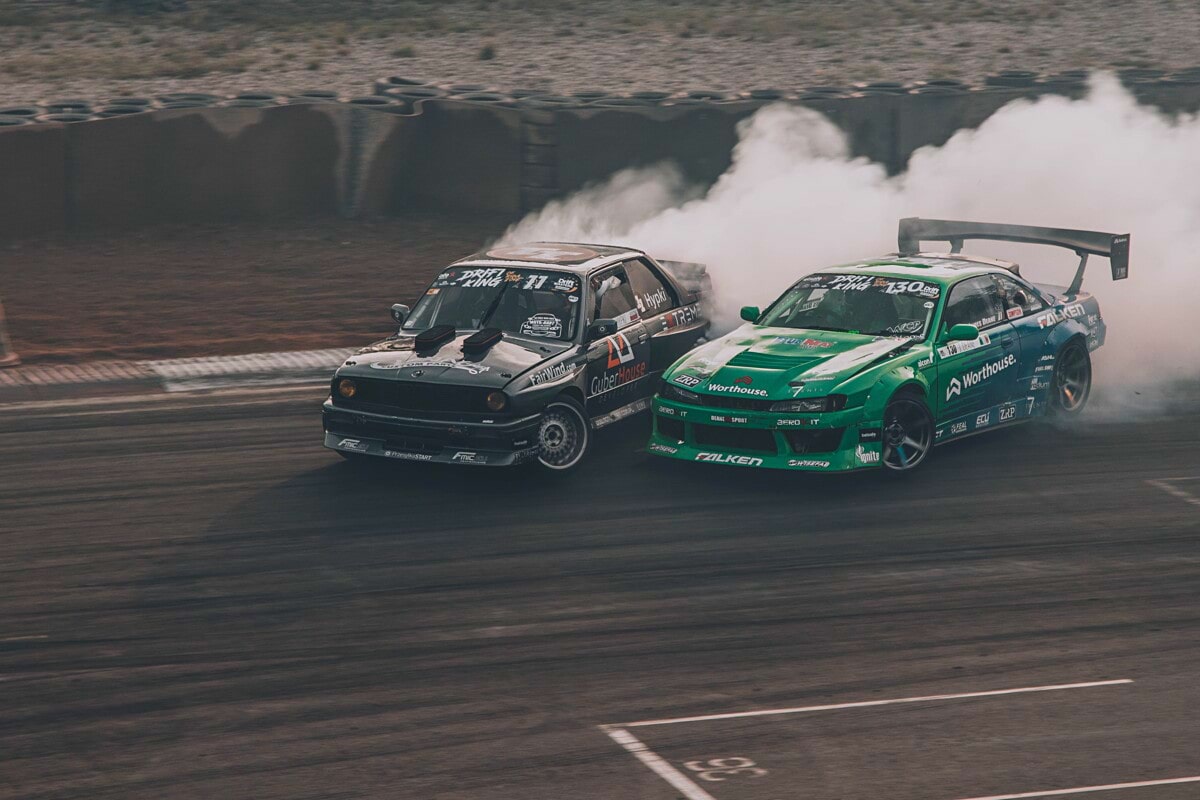 Show us your skills
We want to see your practical capabilities by giving you a task which is relevant to the role for which you're applying.

The task will vary based on the role which you apply to. It could be something which has to be prepared beforehand, like a presentation, or something you do on the call, like a roleplay.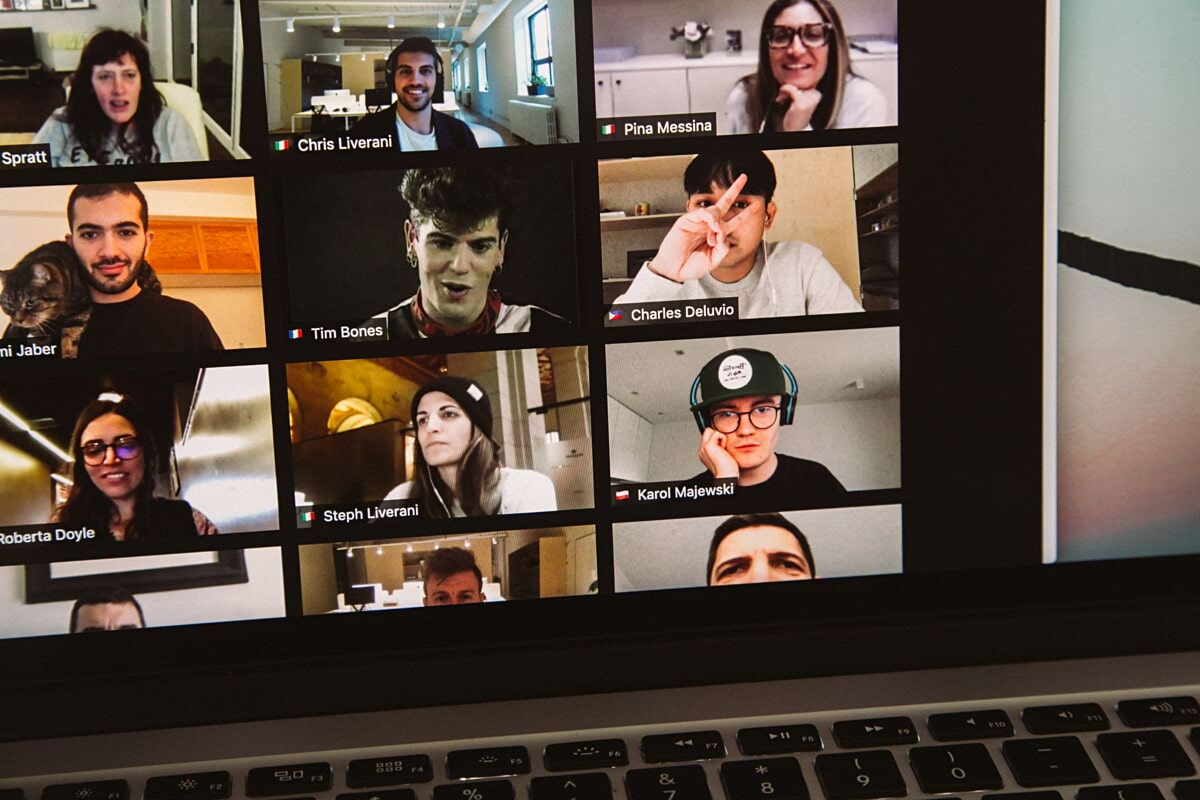 Coffee | Meeting Our Leadership Team
You have made it to the very last stage! We call this coffee, as it's a more informal interview, like having a virtual coffee.

In this interview, we want to give you an opportunity to meet some of our leadership team during an informal chat.

This is the last chance to cover any remaining details or questions you or we may have before proceeding to our hiring decision.
How we ensure diversity & inclusion
Throughout our interview process we take various measures to ensure equality, diversity and inclusion.
You can read more about this by clicking through to our diversity & inclusion page