CAREERS AT CAR & CLASSIC
THE GLOBAL SPECIALIST VEHICLE MARKETPLACE
ABOUT US
WE ARE A FULLY REMOTE, GLOBAL TEAM.
WE PRIDE OURSELVES ON HAVING A COLLABORATIVE AND INCLUSIVE CULTURE.
Car & Classic is one of the largest automotive marketplaces in the world. We're lucky to have thousands of user-generated listings submitted monthly with content gems from James Bond's Aston DB5 to Elvis Presley's Cadillac. The site is old, launched in 2005 but under new, VC-backed ownership since 2018 and on an exciting triple-digit growth journey to bring classic vehicle transactions online.
Our culture is incredibly important to us. We're lucky enough to have built the team from scratch with a focus on enjoying the day-to-day, diversity, inclusion and high performance. Despite being an entirely distributed business we build strong connections as colleagues and have created a fun and high-performing culture.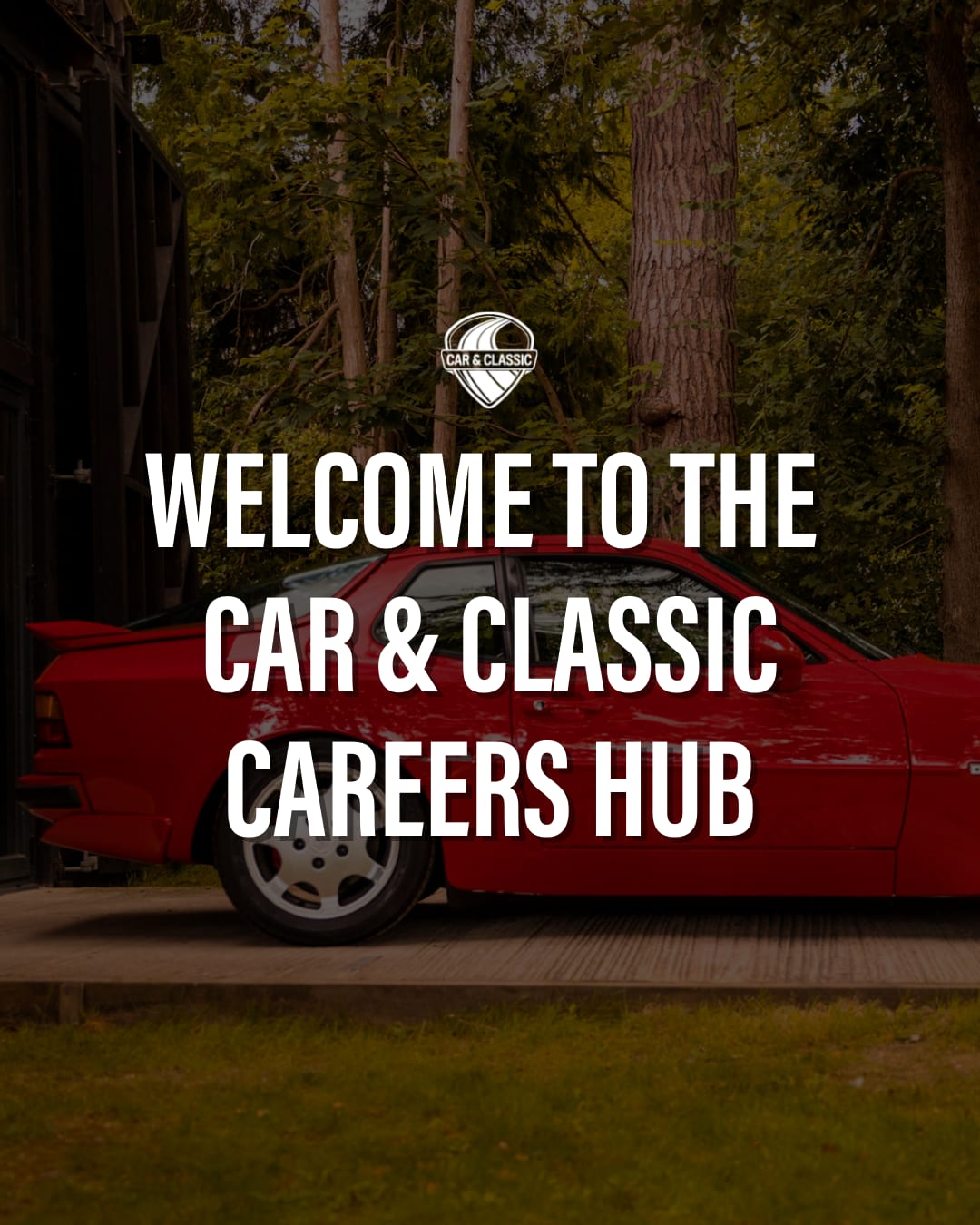 OUR VALUES
HOW WE SHOW UP FOR EACH OTHER EACH DAY
Care and fair 🤗
We care about others; about each other, our work, our customers, our vision. We show we care through our actions. We are also fair in all dealings.
Take ownership 😃
We take ownership of our work, problems, actions and those of our teams. We enjoy accountability as we love autonomy.
Do things 💪
We know there is no job that anyone is too good for. We recognise things need doing if we want to make a difference and be successful.
Get involved 🤝
We turn up and work together. We tap into the collective intelligence and capabilities of our teams, and push things forward together.
Curious not furious 🤔
Whilst passionate, we like to ask questions. We try to be free of ego and understand better. We challenge each other, but respectfully.
Celebrate success 👏
We work for and celebrate successes as if they were our own wins. We celebrate outcomes, results, actions and lessons learned. 33 days annual leave (including bank holidays) 🏝 Flexible working - work where and when you want in order to get the job done 🌍 Access to free counselling, therapy and mental health support via Spill 🤗 Company paid team retreats 🧘‍♂️ Professional development allowance 🚄 Generous parental leave 👶
Featured jobs
We are currently looking for multiple positions across our offices. Check out all open positions.
Looking for something else?
We're always looking for people with unique skills. If you're interested in a move but don't see a suitable position register your interest by sending us your CV.