Equality | Diversity | Inclusion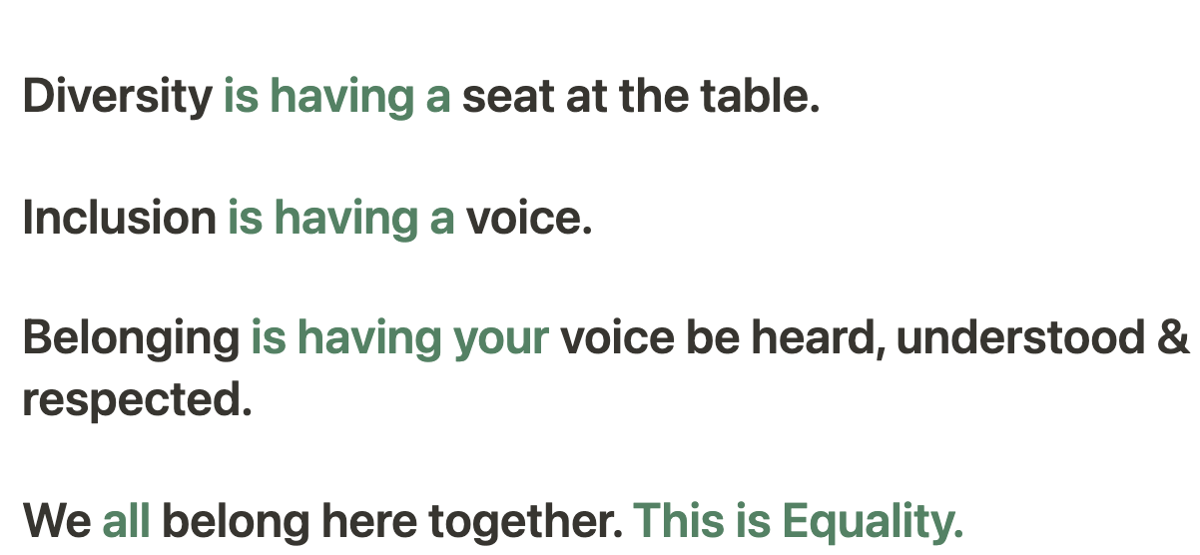 Our mission is simple, users would be crazy to transact anywhere other than Car & Classic - it's the safest, fastest way to buy and sell classics with the greatest choice in the world.
But in order to achieve this, we need the best people. People who come from an array of backgrounds. We all come in different shapes & sizes, with different beliefs, body parts, colours, and abilities.
We're passionate about building a truly diverse and inclusive workforce with equal opportunities for all. That's why we've introduced countless measures to make this happen.
Job Descriptions

Our job descriptions are written without bias in a way that's accessible to all. You'll never see a suggestion of bias towards gender, age, ethnicity, ability or affinity in any of our roles. Our job descriptions are all written clearly so they're easy to understand and can be accurately translated into different languages.

Fair Evaluations

During the recruitment process, we evaluate candidates privately. We do this so our opinion of an individual doesn't influence our colleagues while they're making their own evaluations. Everyone is considered equally and given a fair assessment.

Reasonable Adjustments

We ask all of our candidates if they would like us to make any adjustments during the recruitment process to accommodate any disabilities they may have and so we can give everybody an equal opportunity.
Diverse Interview Panels

During our recruitment process, you'll get to meet people who you may work with in future. We'll do our best to introduce you to people in a range of roles, with different levels of experience.

Training

All of our Talent Acquisition team & Interview Panels have been trained in detecting and understanding "unconscious bias". Being aware of this means we can actively work to prevent & remove it from our recruitment process.

Reporting & Metrics

We're always looking for ways to improve, we survey our candidates by asking a few questions which help to shape our equality, diversity and inclusion strategies. Any improvements we make are driven by data we've collected and analysed.