About us
Europe's largest classics marketplace
We've got BIG ambitions
We're already one of the largest automotive marketplaces in world, but our ambitions don't stop there.

Our aim is to become the defacto place to transact a classic or specialist vehicle whilst offering the widest selection of classic cars and motorbikes, aiming to provide the best customer experience and to be the safest place to buy and sell classics in the world.
And that journey is well underway.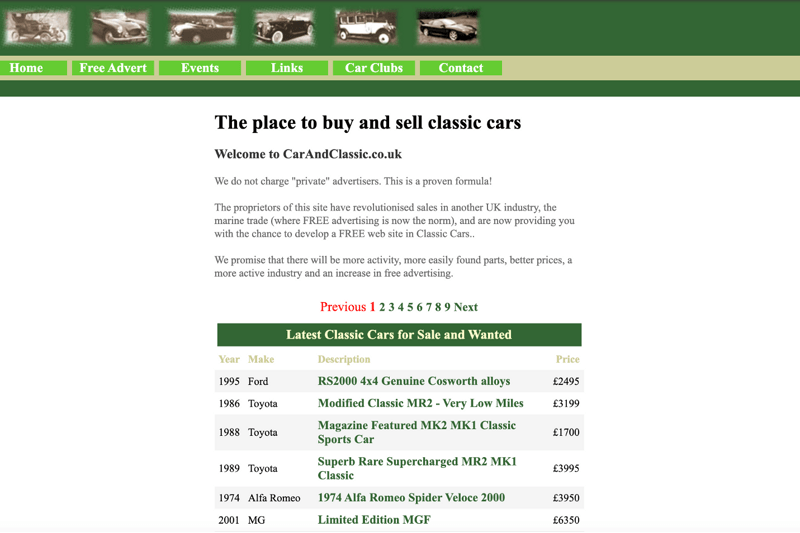 In the beginning
Car & Classic was founded. Launched with a focus on allowing private customers to advertise for free.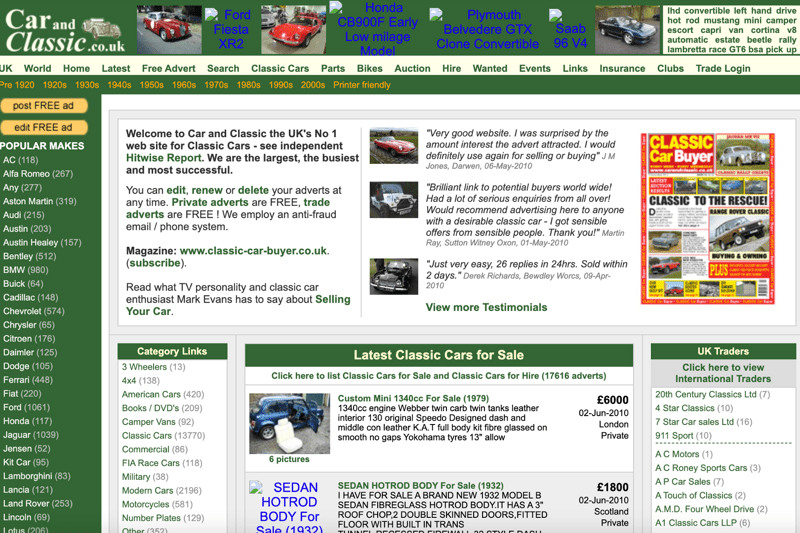 Milestone moment
By 2012, we had over 2 million users. The website had also changed quite a bit from its inception.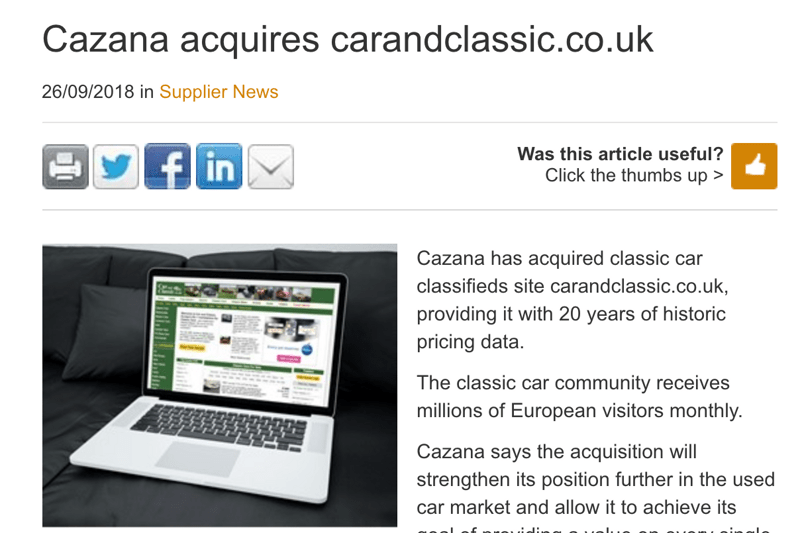 A new chapter
Car & Classic was acquired and under new, VC-backed ownership we are on an exciting triple-digit growth journey to bring classic vehicle transactions online.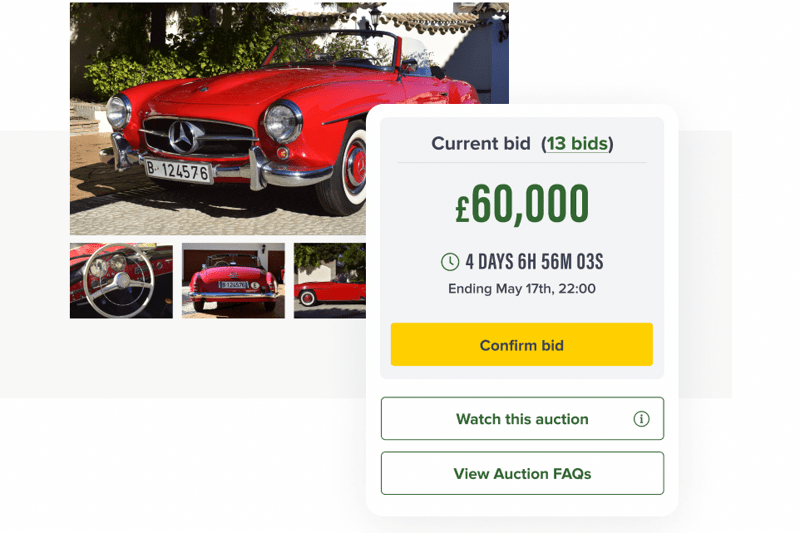 Under the hammer
Our first-ever transactional product. Auctions enable users to sell their car for the best price while using our safe & secure escrow service.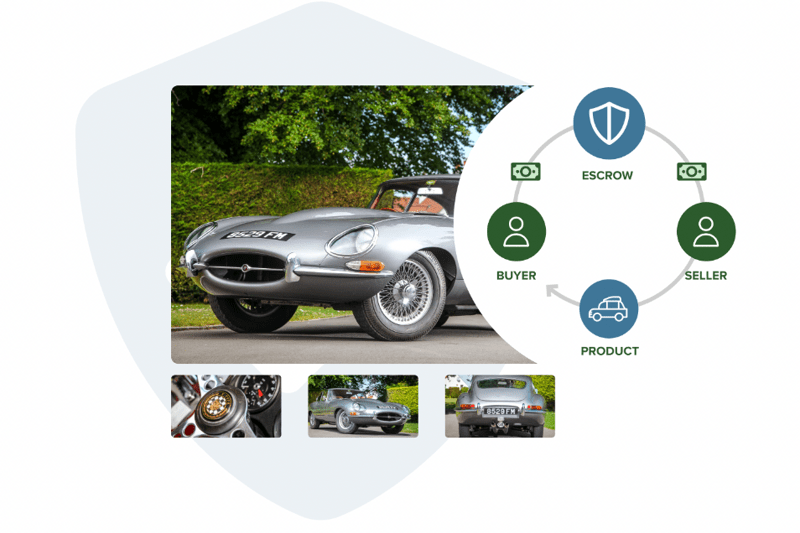 Ads with extra oomph
Another biggie for us was the launch of Verified Listings, another transactional product, which is similar to our free classifieds, but with lots of extra features and security benefits.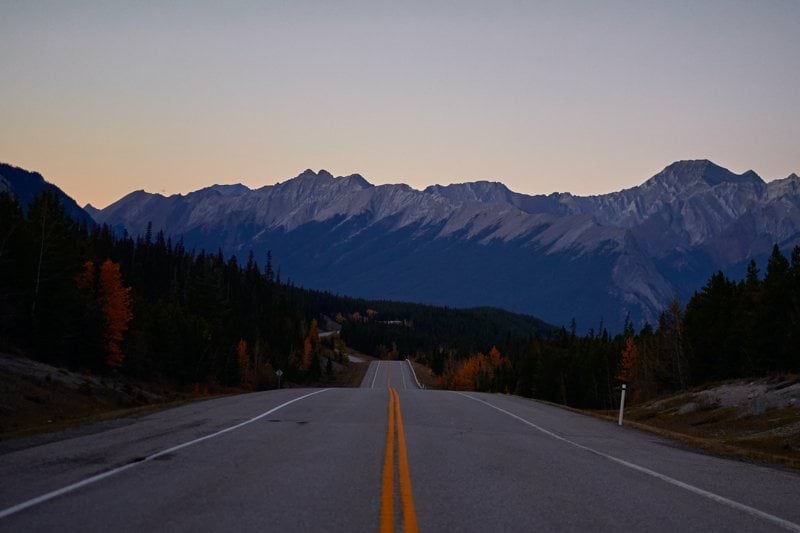 What happens next?
Join us on our exciting, high-growth journey to find out