Software Engineering
Frontend | Backend | Full-Stack | Cloud
About us
Our Software Engineering team are an awesomely talented collective of Full-Stack Developers. Our team are champions of the continuous improvement of our platform, products & services that we offer today.

Our customers are at the heart of our Engineering team. We operate with a customer-centric focus we listen carefully and are always looking through their eyes to improve the products and services we offer, ensuring the safest fastest & richest experience when using our platform.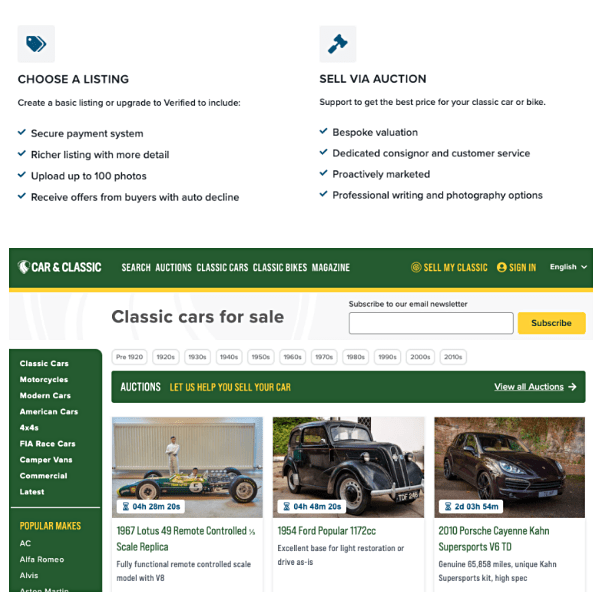 Our story so far
Over the last 4 years, we have made some incredible changes & upgrades to our global marketplace.

We have incorporated new and exciting technologies, worked on major modernising of our brand design but together we have helped shape and create "www.carandclassic.com" and we are now "Europe's Largest Classic Vehicle Marketplace".

Forever putting you, our customer at the heart of everything we do, We absolutely love to bring you new features and services that make our platform more secure, pleasurable and fun to engage with,

We have worked tirelessly to bring modernised translated versions of our site to international audiences and we promise we are working so hard in the background to bring this to even more countries and audiences globally.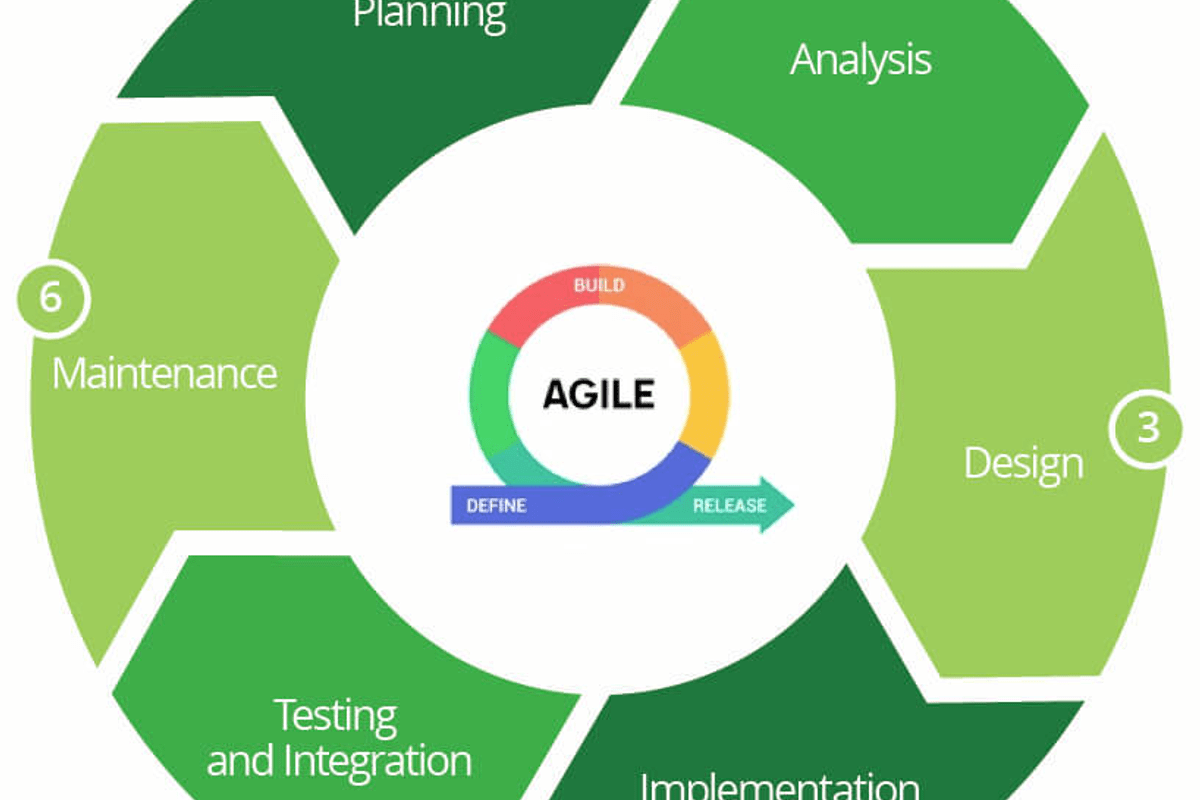 How we work
We are champions of Agile methodology, this methodology of work helps guarantee our delivery throughout our SDLC (software development lifecycle) across 2-week sprints.

Collaboration is critical to success and here at Car & Classic we work as one team with our awesome creative colleagues in "Product" and manage our projects in collaboration and by cross functional working.

We are a globally diverse bunch of cool & fun loving engineers together we have so much fun on the job, learning together whilst we are building
"Europe's largest classic vehicle marketplace"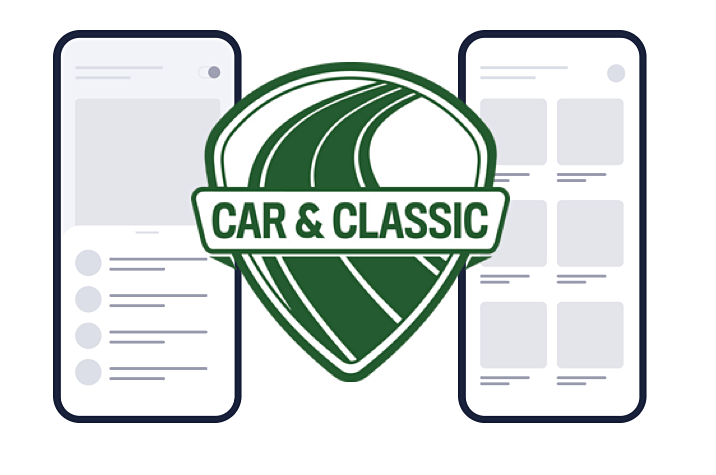 Looking into the future
As we work to revolutionise the classic vehicle transaction part of this will be launching our incredible products and services into a dedicated application for all mobile users.

We have huge plans in place to support our growth and global expansion.

As we grow and expand our business we will bring you even more awesome products and services that we are working on to make your journey with us the best it can be you deserve nothing less.