Software Engineering
Frontend | Backend | Full-Stack | Cloud
About us
Our Software Engineering team are an awesomely talented collective of Full-Stack Developers. Our team are champions of the continuous improvement of our platform, products & services that we offer today.

Our customers are at the heart of our Engineering team. We operate with a customer-centric focus we listen carefully and are always looking through their eyes to improve the products and services we offer, ensuring the safest fastest & richest experience when using our platform.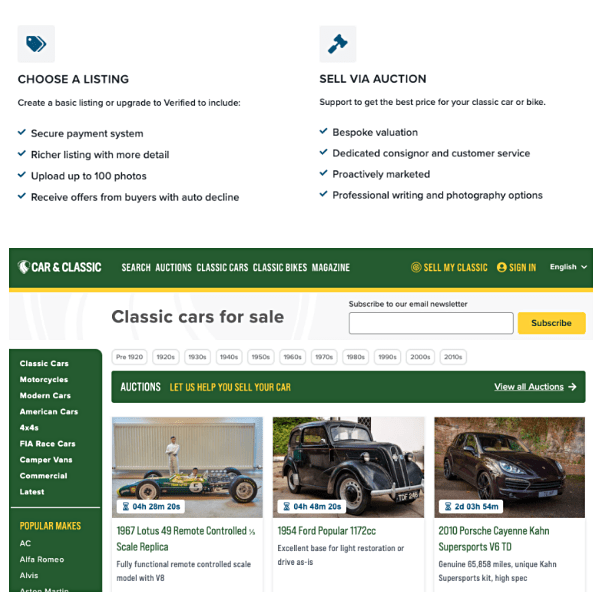 Our story so far
In the last 2 years we have been migrating a lot of our Legacy PHP Code into our Laravel Ecosystem. We've also doubled the size of our engineering team to deliver some key projects.

Throughout this time we have also built & launched our much loved "Auctions" product.

Recently we have built and launched our brand new "Verified Listings" product that enables a richer user experience whilst offering a safer more secure journey on our platform.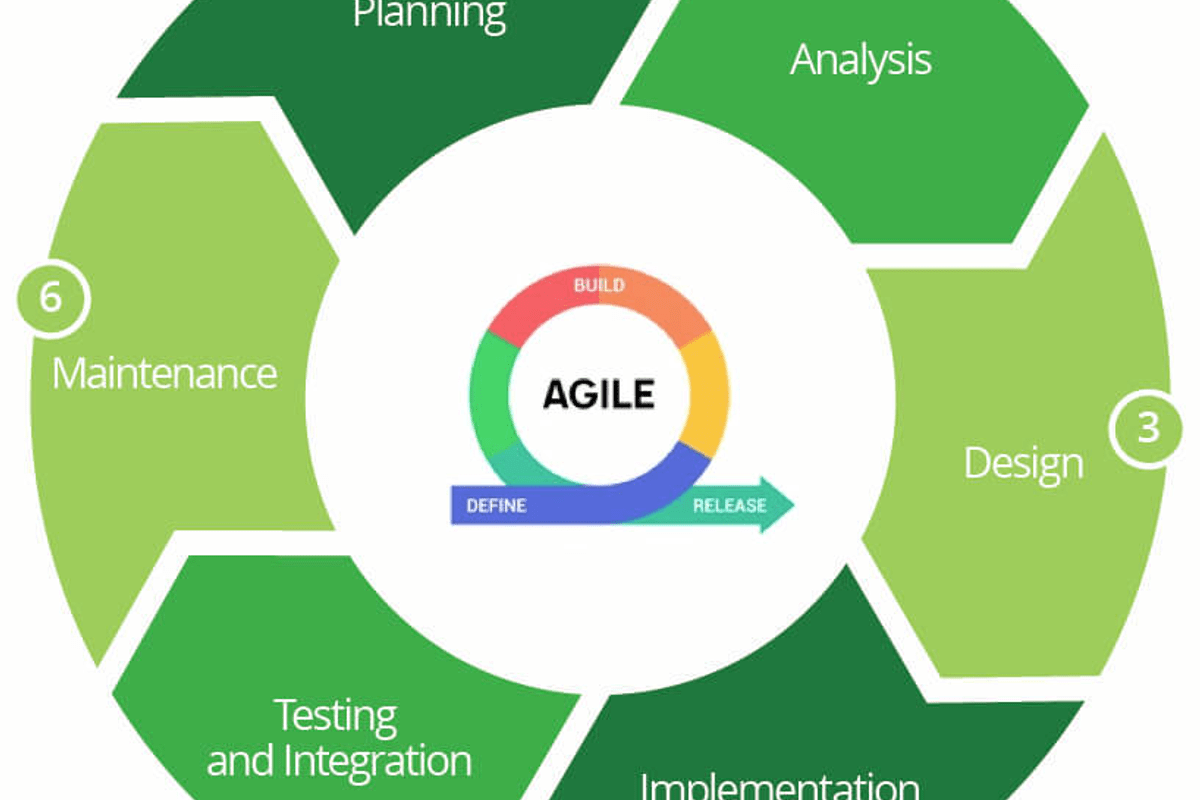 How we work
We are champions of Agile methodology for our delivery throughout our software lifecycle across 2-week sprints.

Our software engineering culture is heavily focused on a Kaizen Approach:
"It's a business philosophy with guiding principles and tools that seek to involve all employees in the gradual and continuous improvement of various areas of a company. The kaizen method focuses on engaging employees and using teamwork to create a successful and enjoyable work environment."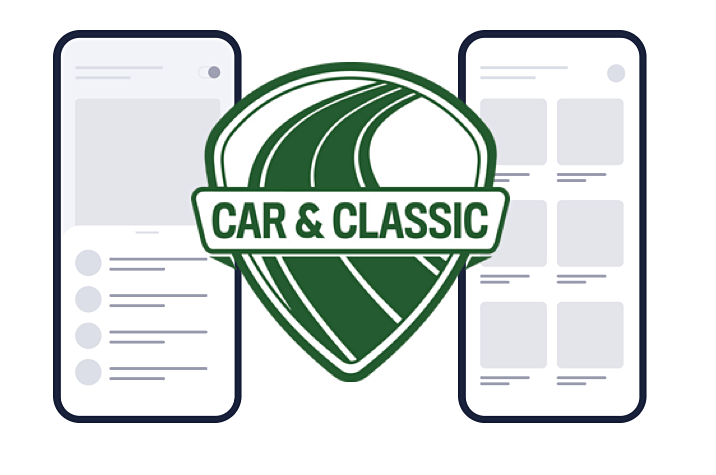 Looking into the future
As we work to revolutionise the classic vehicle transaction part of this will be launching our incredible products and services into a dedicated application for all mobile users.

We have huge plans in place to support our growth and global expansion.

As we grow and expand our business we will bring you even more awesome products and services that we are working on to make your journey with us the best it can be you deserve nothing less.