SALES
Auctions | Marketplace
ABOUT US
Our sales department focus on developing relationships with private customers and trade sellers of classic vehicles in the UK and across Europe.

The sales team, in tandem with the marketing department, work to convert our sellers into transactional customers for auctions and verified classified listings, where we take a percentage of the list price as our fee for selling the vehicle.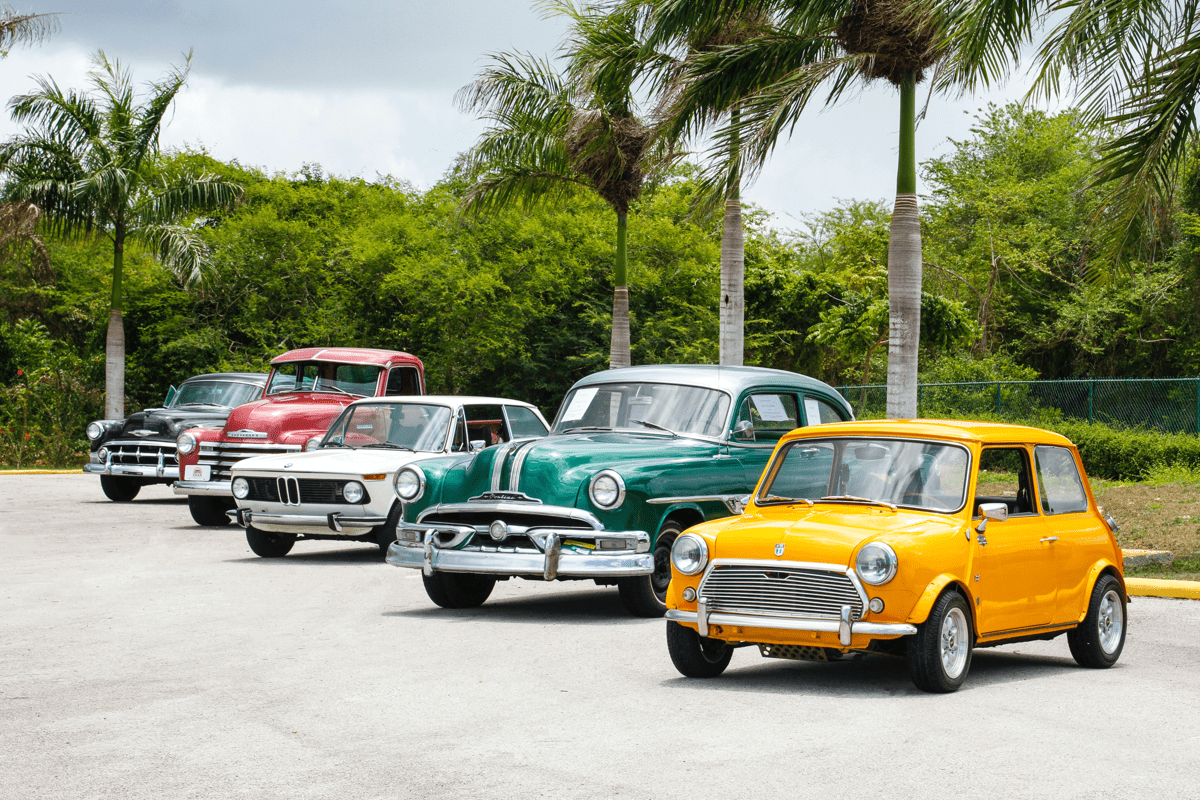 OUR STORY
The growth journey over the last 18 months has been phenomenal! Our team has grown from having 1 dealer Account Manager and 3 Sales Negotiators in the UK to a pan-European sales team with 5 dealer AM's and 20 Sales Negotiators.
We already have a bigger reach than any other classic vehicle website in Europe and our plan is to dominate the space of online auctions on the continent. With such rapid growth and a solid career-level framework the opportunities to reach your potential at Car and Classic are endless.