People
People Operations | Talent Acquisition
About us
We support the entire people journey from hiring, across on-boarding, life changes, development, promotion, and exit through the design & delivery of people-centric experiences. We ensure our people are able to connect, collaborate, and create their best work in a fully remote environment by continuously building on our people-first culture.
We build people initiatives that enable the business to make the right decisions for their team so that we hire, grow, recognise, retain, and develop the very best talent. We act as enablers by unblocking any people related matters and obstacles that get in the way of our people doing their best work.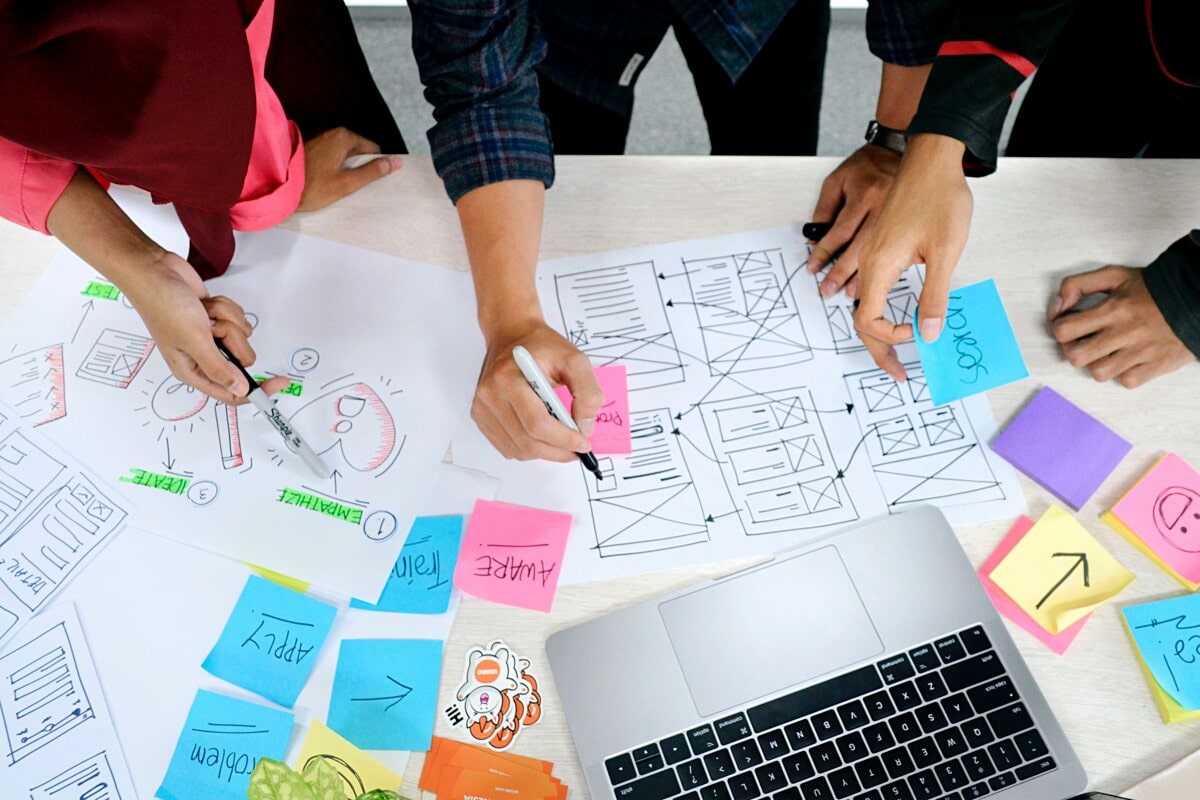 Our story so far
We've grown from a team of 2 to a squad of 6. Since hiring our Head of People & Talent Acquisition Manager in May 2021 we've made lots of improvements to help our candidates and employees.

We've introduced a new HR system, a new recruitment system and lots of optimisation to our processes to ensure the best experience for candidates.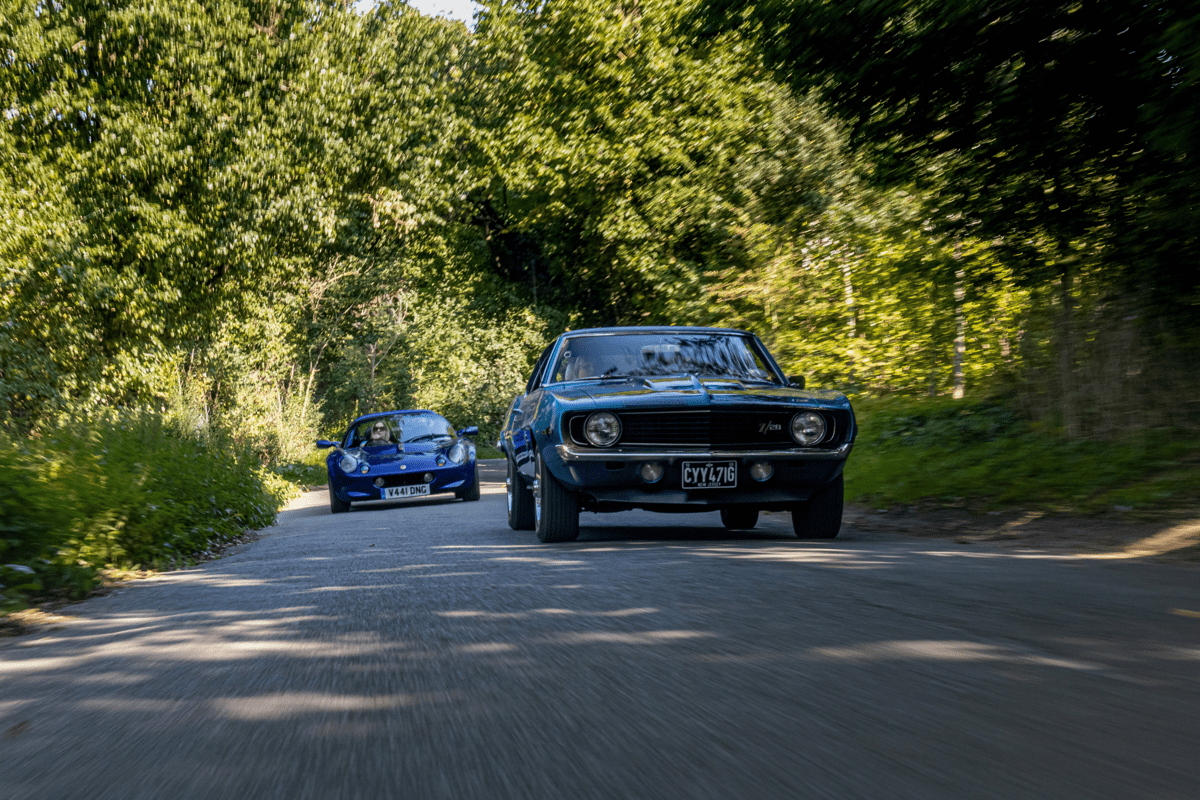 Looking into the future
The focus is on continuing to improve our people experiences across a fully remote and distributed environment by developing and implementing tools, platforms, and our ways of working to fully unlock the benefits which come from remote working.
The aim is for us to create our first remote playbook which will provide our business with processes, policies, frameworks, and training for our managers and people to thrive in a distributed environment.
Growing our business through providing our people with greater autonomy and empowering them to choose where, when, and how to do their best work is our aim and we want to be seen as the leaders in this space.