Marketing
Brand | Editorial | CRM | Search
About us
Our job is to ensure that Car & Classic is not only the largest classic marketplace in Europe, but a mecca for classic enthusiasts online. Our pages are filled with content made by enthusiasts, for enthusiasts.
Our team is spread over multiple channels, from social media to physical events, from video to SEO. We're a diverse team with a wide range of experience and backgrounds.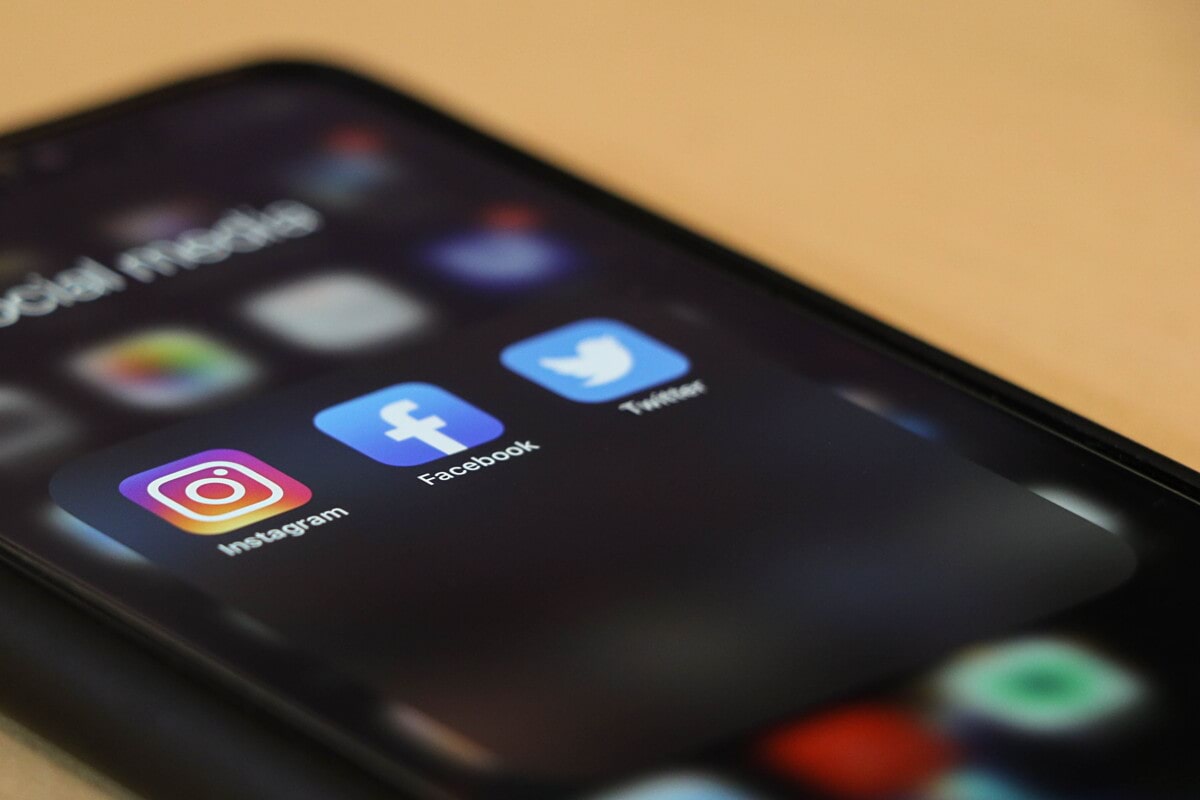 Our story so far
Exponential growth, not just in our social media followers or email subscribers. Our team has grown over the past few years, and we're continuing to grow with new hires to specialist areas like CRM, social media, SEO and PPC.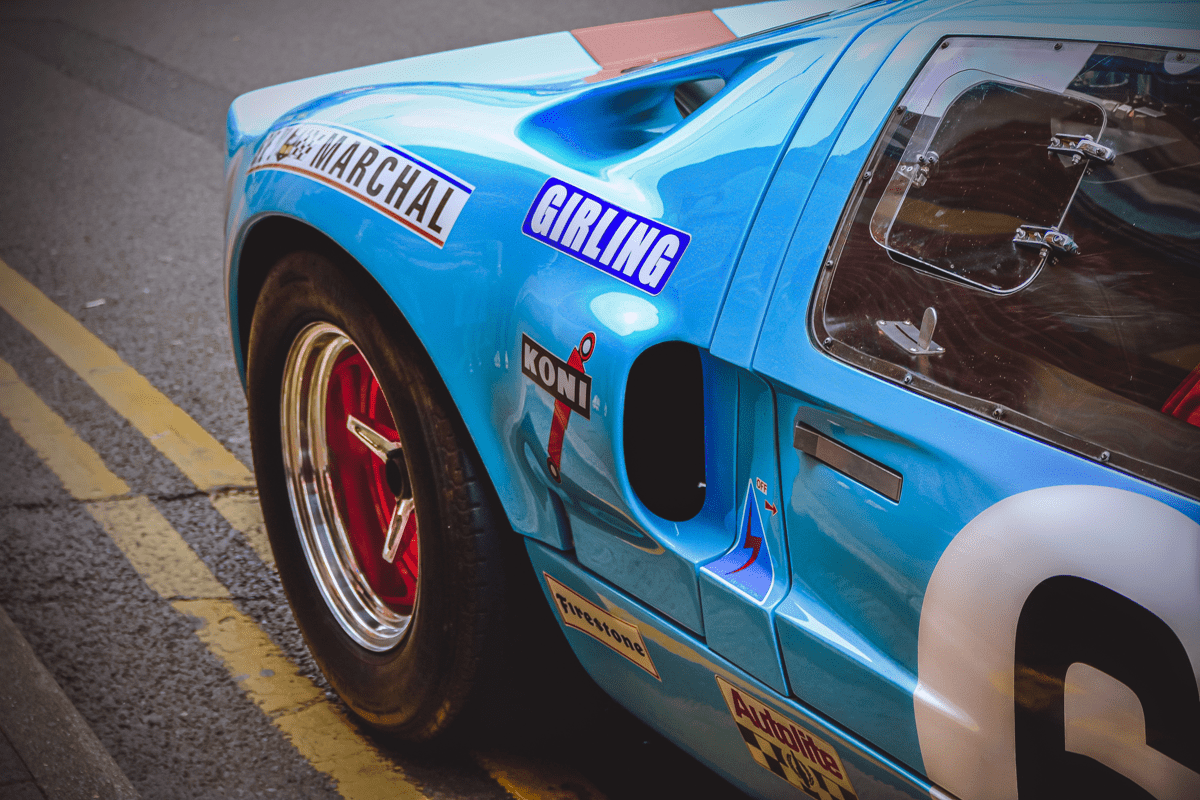 Looking into the future
As we expand towards becoming the only place you could ever want to transact on a classic car, we're going to need some support to hitch up their metaphorical trailers.
We're one of the smaller teams at Car & Classic, but our plans aren't small. As we expand into other regions and territories we'll need specialist knowledge, and region-specific marketing skills. We need experts from Millbrook to Modena.