Data
Intelligence | Analytics | Engineering
About us
We are data drivers, navigating complex information highways. We are responsible for ensuring that across Car & Classic each division has clean accurate data. We enable better decision-making in real-time based on accurate rationalised & reliable data.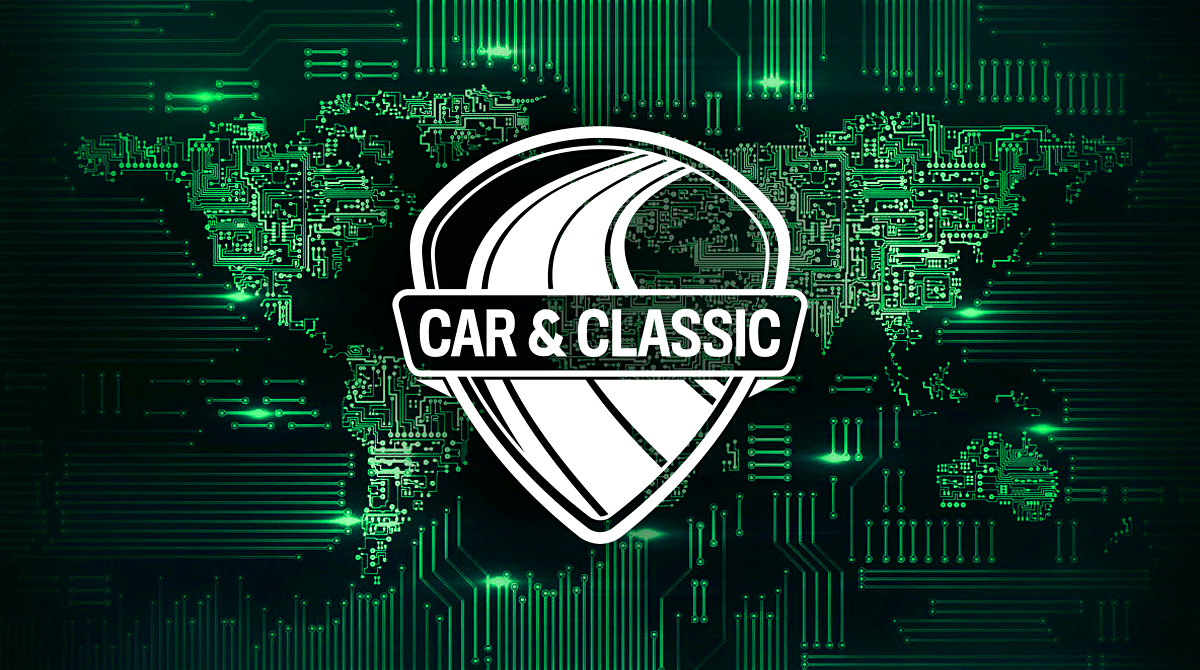 Our story so far
Over the last six months, we have been working on implementing a best-in-class data stack ensuring we have a stable, scalable & secure infrastructure to grow both an exceptional data team and Car & Classic as a global brand.
We have doubled our Data team in the last 6 months with ambitious growth plans ahead in 2023 & Beyond. "The clouds the limit".
Our core data stack consists of Stitch, Fivetran, Snowflake, DBT, and Metabase giving our new data hires all the tools they need to create awesome data products.

We host in cloud using AWS Cloud Services.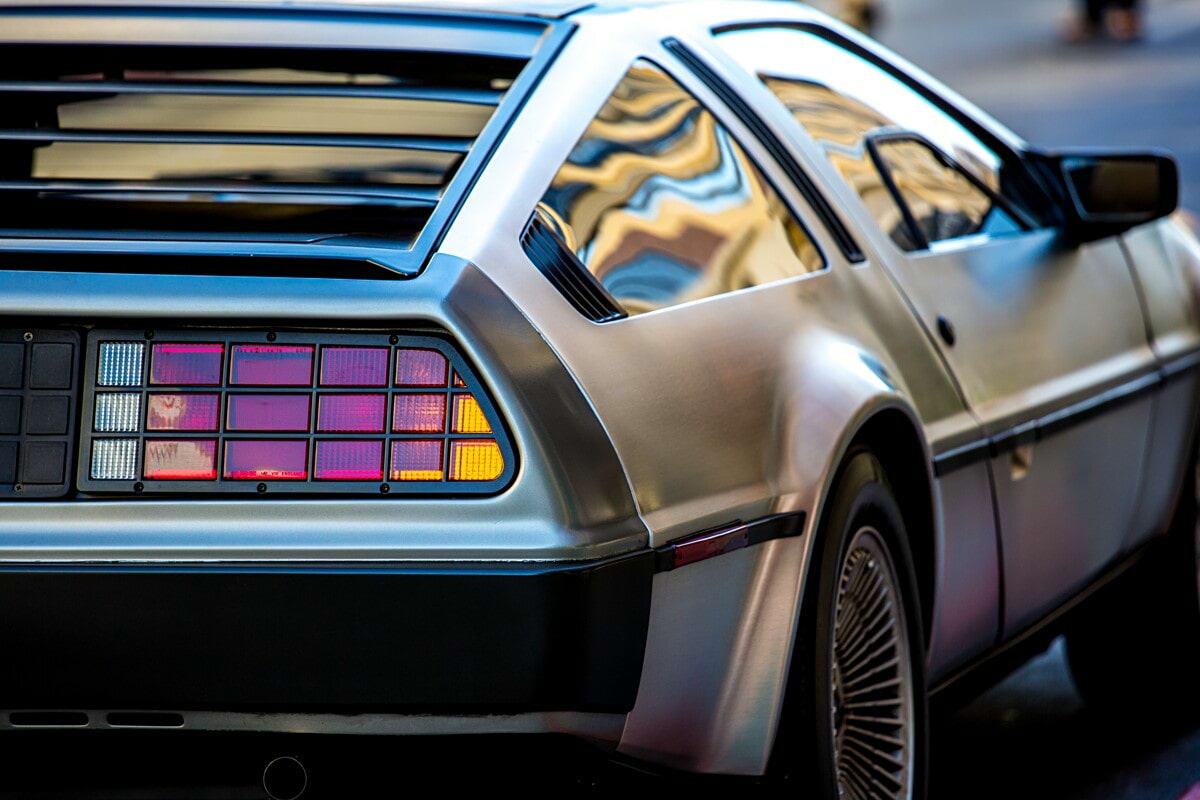 Looking into the future
We have some rather huge plans for the next few years for data including, but definitely not limited to;
Improving how we undertake product experimentation
Improving our marketing workflows (segmentation and targeted/personalised content)
Product-embedded analytics like vehicle pricing suggestions
Creating high quality analytics to enable understanding of user flow throughout all of our core products