Customer Success
Pre-Auction | Post-Auction | Customer Support
About us
Our team exists to help all Car & Classic users enjoy buying and selling vehicles in the safest, easiest and quickest way possible.
Whether we're guiding users through our secure escrow platform, or providing first-line technical support, the CS team is always on hand to ensure every one of our customers leaves the site itching to come back.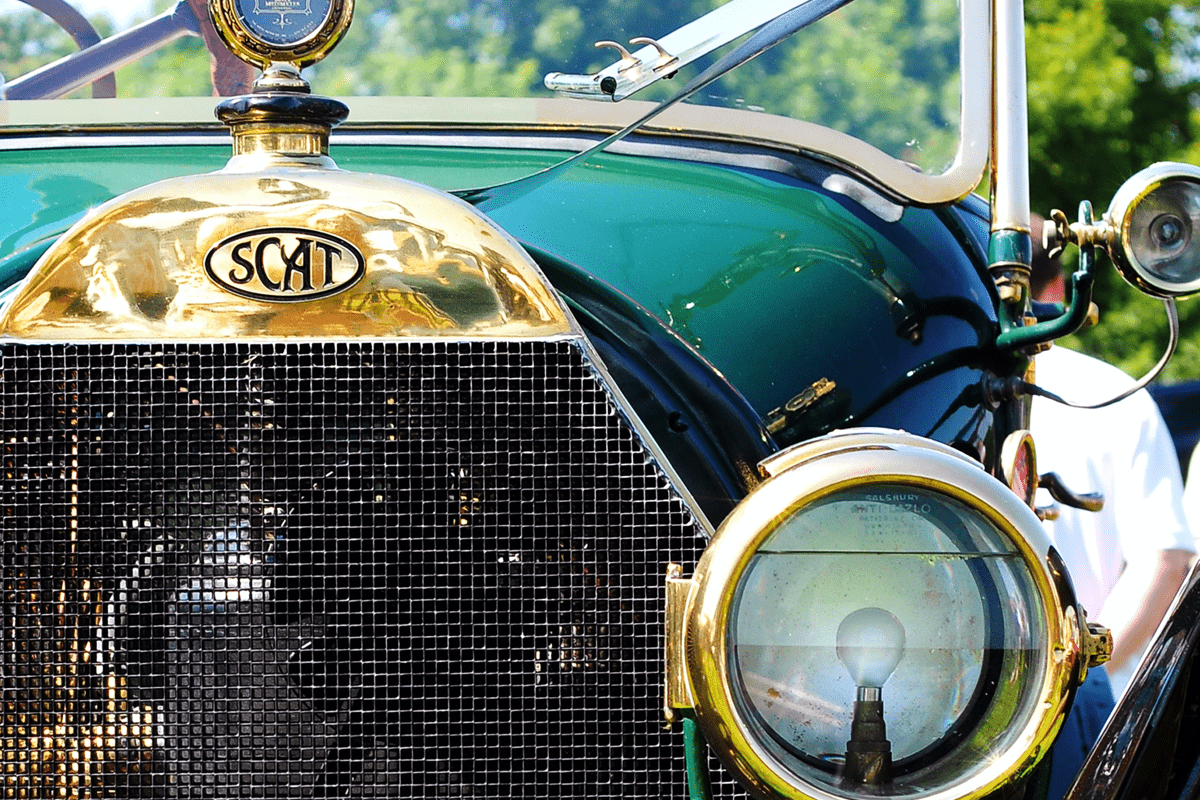 Our story so far
Over the last 21 months we have grown from a team of 1 person to 23 awesome people, all dedicated to helping our customers not only in the UK, but in places such as Portugal, France, Italy and South Africa. We have scaled as our customers needed us to.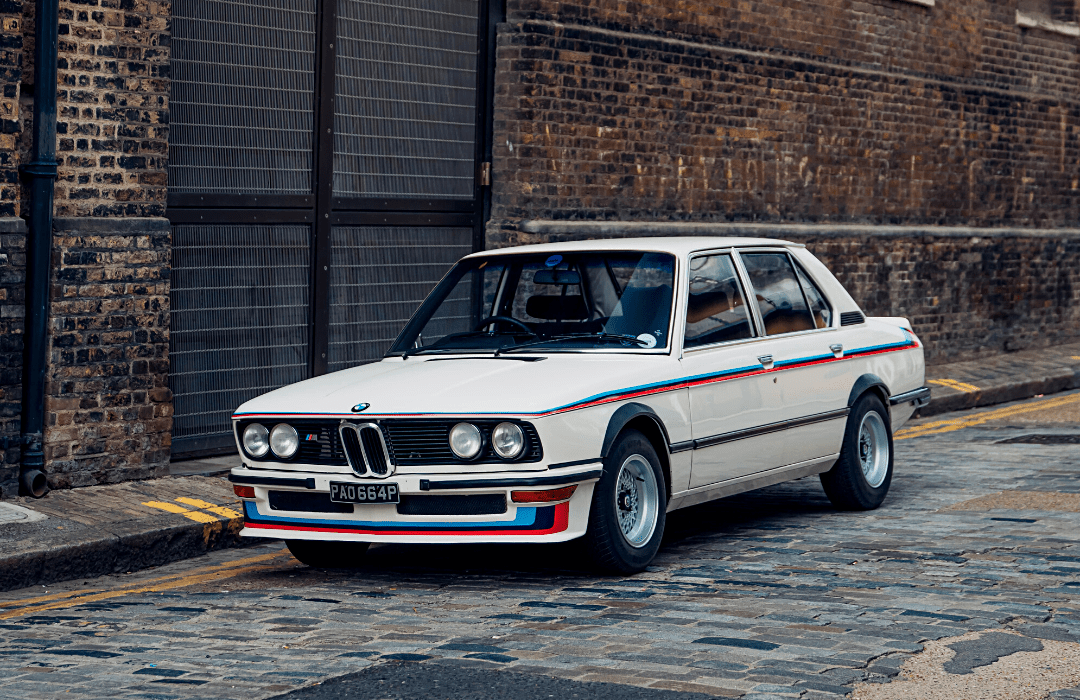 Looking into the future
We are set up and aligned to ensure every customer gets our sole attention and we will always grow further to adapt to our customer's needs.

Over the next 2 years, as our business scales even further abroad, we will become an even bigger multi-national team, ensuring the whole world can experience Car & Classic in the same way.
Department
Customer Success