BUSINESS SUPPORT
Finance | Legal | Operations
ABOUT US
Our Business Support department is all about enabling the rest of the company to help them succeed. Whether it is Finance crunching the numbers and running payroll, Legal reviewing contracts and keeping us out of prison or Operations making sure we work smarter and more efficiently. This trio of teams devote their days to supporting others for the greater good.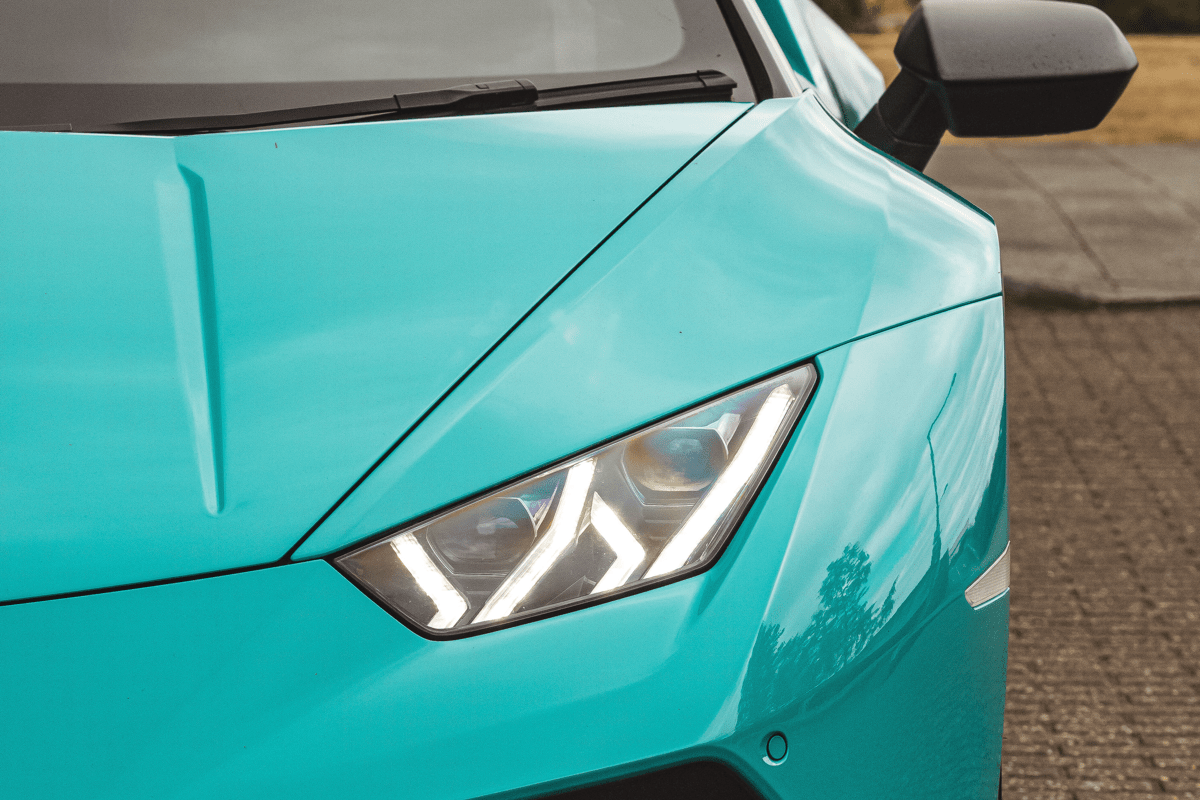 OUR STORY
Over the past 18 months, our Business Support department has grown from 1 Finance Manager to a powerhouse team of 5 across Finance, Legal & Operations who have delivered across some key projects.
In this short time we've introduced a new VOIP system, an OKR framework, given our Legal Counsel plenty of headaches by having them read 134,858,392 pages of legal documentation and contracts, all while making sure our people are paid correctly and on time.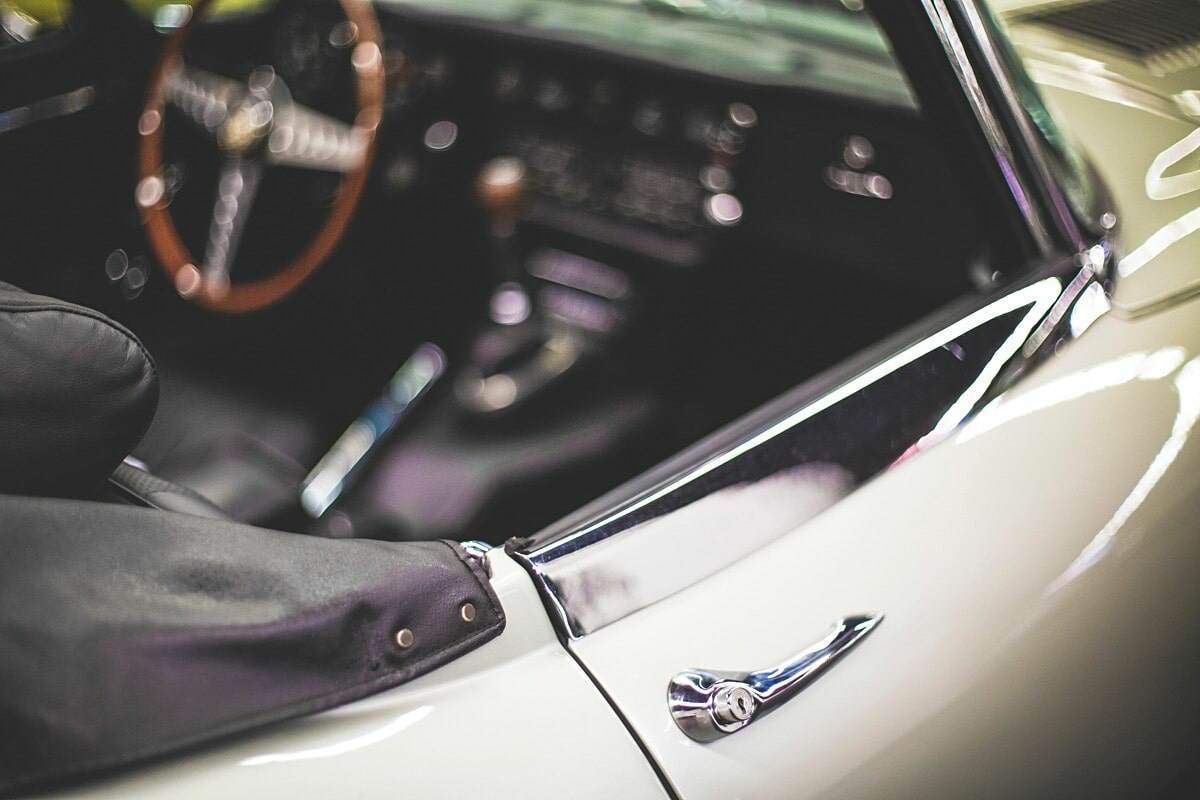 LOOKING INTO THE FUTURE
As we continue to scale our Business Support function have plenty of interesting projects to work on while continuing to enable our other teams. We'll be tackling international tax reporting and controls, establishing IT support and continuing to read plenty of legal documentation.