Product
Design | Strategy | Management | Content | Ownership | Delivery
About us
Our Creative Collective! Our Product team research, design & ship our beautifully intuitive user-centric products and services for use on our platform.

Relentless in our mission to revolutionise the classic vehicle transaction and provide the world-class user experience our community of users deserve.

We work cross-functionally with various Car & Classic departments but mostly with our talented Engineers in the Software Engineering team.

Together we bring our design to code and then to reality, available for use across the web and mobile.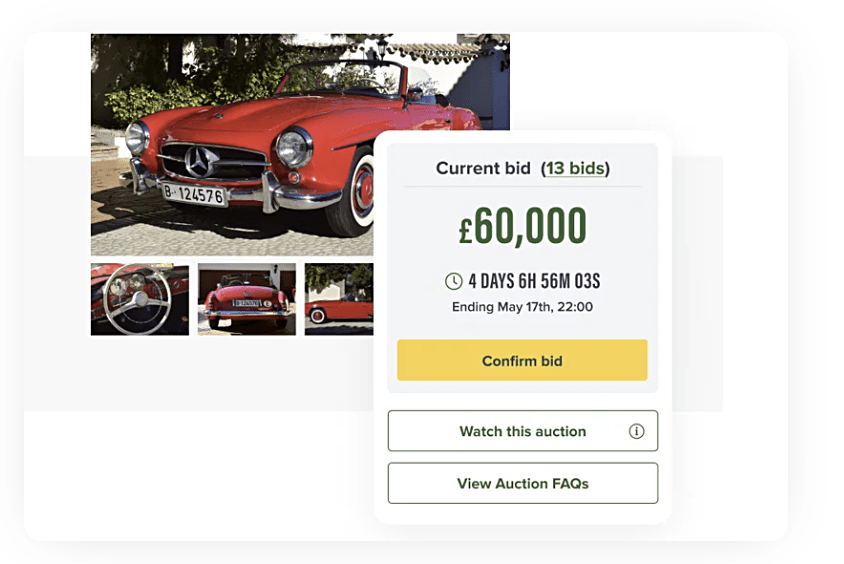 Our story so far
In 2020 we launched our first-ever transactional product. Auctions enable users to sell their car for the best price while using our safe & secure escrow service.
Another biggie for us was the launch of Verified Listings, another transactional product, which is similar to our classifieds, but with lots of extra features and security benefits.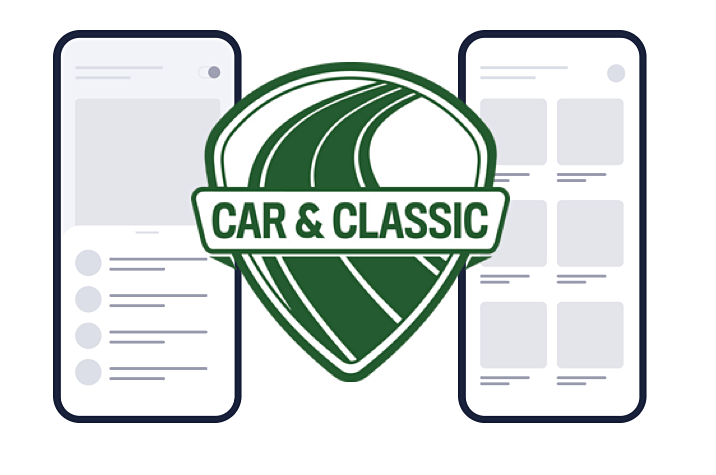 Looking to the future
As we work to revolutionise the classic vehicle transaction part of this will be launching our incredible products and services into a dedicated application for all mobile users.

We have huge plans in place to support our growth and global expansion.

We will continue to deliver the world-class products and services on our platform that ensure user experience with us here at Car & Classic remains just that, world-class.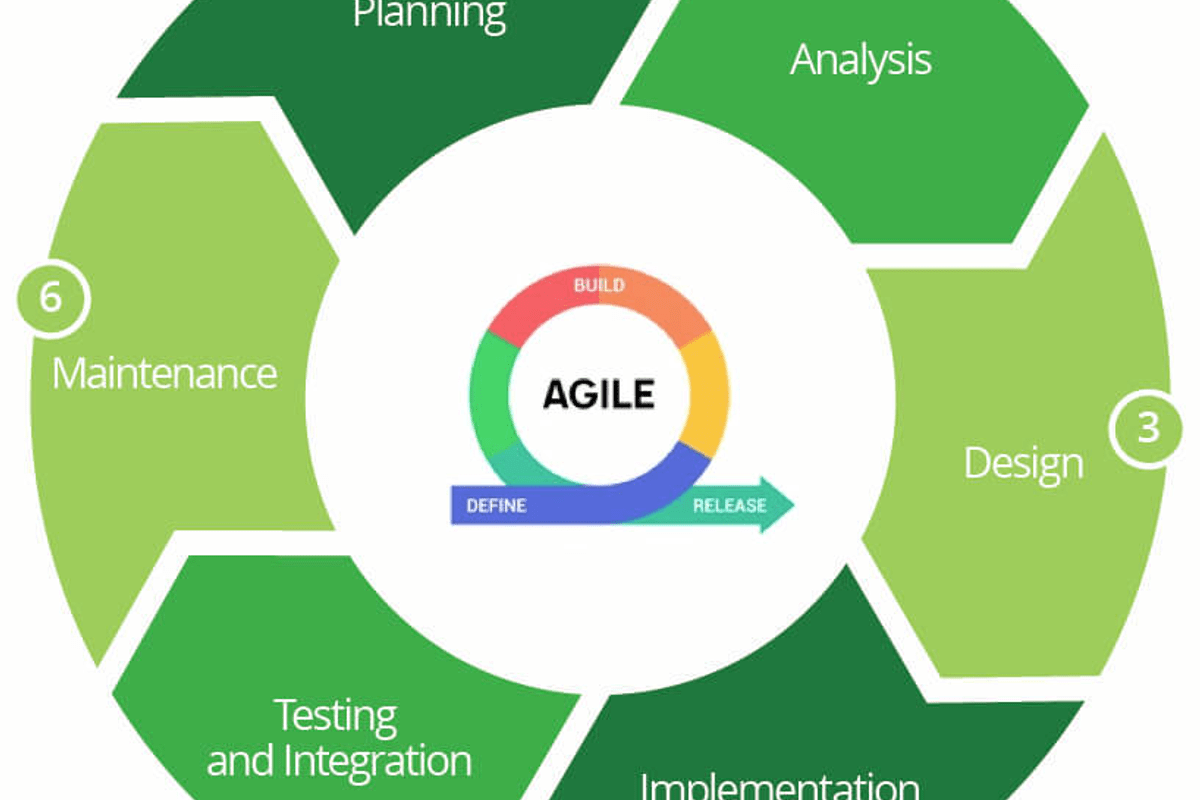 How we work
We are champions of Agile methodology for our delivery throughout our product lifecycle across 2-week sprints.

Our product team culture is heavily focused on a Kaizen Approach:
"It's a business philosophy with guiding principles and tools that seek to involve all employees in the gradual and continuous improvement of various areas of a company.

The kaizen method focuses on engaging employees and using teamwork to create a successful and enjoyable work environment."